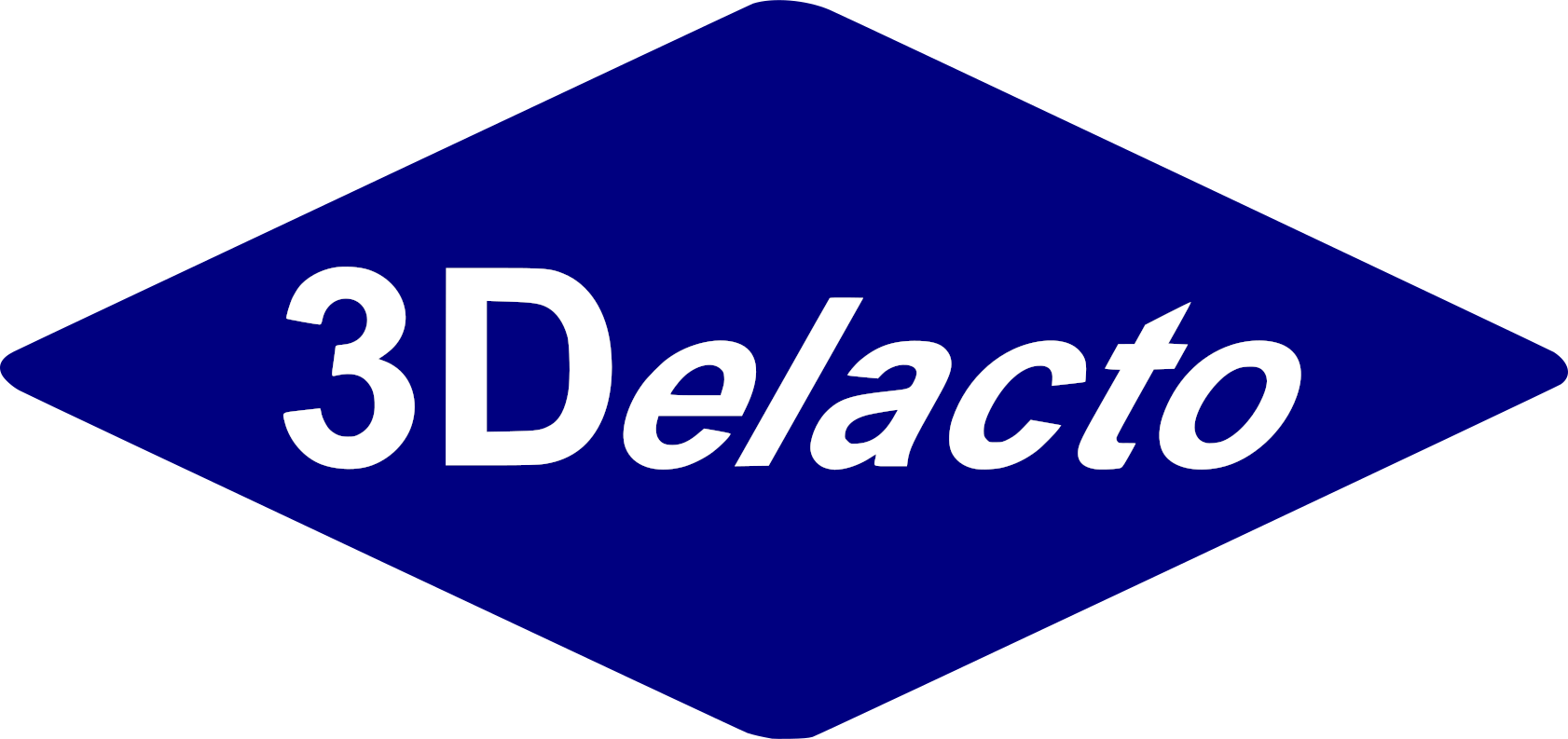 3Delacto was born 2001 in North Macedonia with its 3D design and animation products. Soon after, it expanded with the production of applications with databases, web pages, multimedia, and since 2014 with the production of web applications.
3Delacto has been involved in the processes of design, development, testing and deployment of web software on cloud hosting systems. It has produced applications aimed at aerospace, office and administrative needs, human resources, CRM, ERP, E-commerce, planning, healthcare, fitness, social applications, learning management systems and entertainment applications.
As of 2020, 3Delacto has expanded its production to Japan, with headquarters in Tokyo. The bilingual applications that we distribute enable smooth use by domestic and foreign users, with the aim of approaching the needs of all end users. We believe in three delicate solutions for a successful business: smart, responsive and secure applications.